Rakuten Ichiba is one of the biggest markets of Japanese goods anywhere in the world, with over 200 million products on offer. The Rakuten group is comprised of more than 70 businesses within the fields of eCommerce, digital content, communications, and fintech, to name but a few.

Rakuten is bringing the joy of discovery to more than 1 billion members across the world. It was founded in 1997, and now has a market cap of $13.5 billion and annual sales of over $4 billion.

It is one of the biggest Internet companies in the world. In 2010, Rakuten bought the U.S based online-shopping portal for $250 million, and rebranded it to `Rakuten.com Shopping`.

In 2016, Rakuten became the official sponser of FC Barcelona.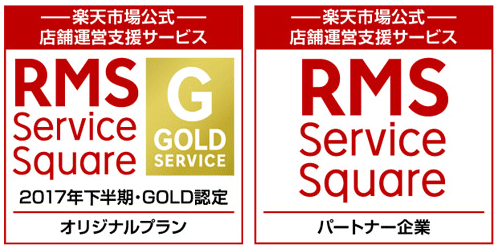 i-order is certified as "RMS Service Square GOLD SERVICE".